Love birthday parties? Who doesn't love a celebration when someone makes another revolution around the sun?
What to attend a celebrity's birthday party FREE? Then  plan to show up at the Tropicana Lounge  at the Tropicana Las Vegas tomorrow night at 9 for Mark Giovi's birthday party.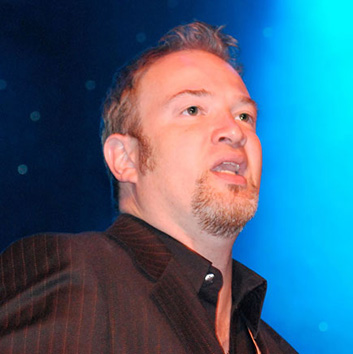 Mark is one of Las Vegas's most remarkable tenors. How can you forget him singing Nights in White Satin with the Las Vegas Tenors? He'll be backed by his band, Ned Mills, Michael Tramontana and  Mark Hall Speights. Genevieve Dew, his frequent duet partner, has promised to sing.
He started singing at 7 with his father's band. He has opened for NSYNC, Britney Spears and the Backstreet Boys.
The best part about these shows is that famous people and infamous people typically show up to sing with Mark to celebrate his birthday. You can hear Vegas's best for FREE.
And the best part: Parking at the Trop is FREE to.
Happy Birthday, Mark. See you there, Las Vegas.
[pw_map address="3801 South Las Vegas Boulevard Las Vegas NV 89109″]
((hugs)) BETH Ellyn
THE Las Vegas Real Estate Concierge
702.758.4318 Talk. Text. SMS. Video chat.
beth.rosenthal@exprealty.com
@yale1974  Twitter
BA: Yale
MS: Columbia
MBA: L'ecole du Hard Knocks
Licensed in Nevada since 1996: I have previous!
When competence AND creativity matter.
Providing service and value a computer can't!
The following two tabs change content below.
Hello from the Las Vegas Real Estate Concierge. I am a real estate broker. Doting mother. Pioneer Yalie (graduated in the first class of women.) Wild yam cream creator. Zumba fanatic. Dog lover and service dog handler. But most of all I love Las Vegas. Come visit
Latest posts by Beth Ellyn Rosenthal (see all)