Thanksgiving is next week but Christmas has already arrived in Vegas. Downtown Summerlin is the place to enjoy the holidays no matter where you live in Las Vegas.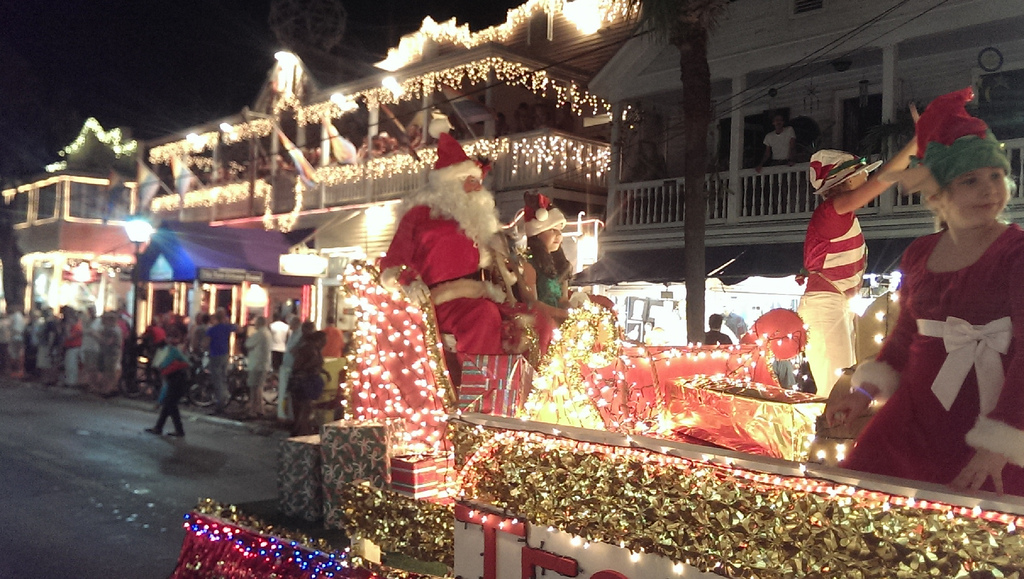 Tomorrow is the first Holiday Parade. Floats. Toy soldiers. Nutcrackers. All dance through the streets of Downtown Summerlin. And it always snows on this parade even though it's 75 degrees as I'm writing this. The Summerlin spectacle is FREE.
The parade starts at 6 pm.
Today the Rock Rink opens. It's an ice skating rink where you can skate under the stars.  Skating will set you back $15, but the admission fee also covers skate rentals if you don't have your own skates, because, hey, Las Vegas is located in a desert and the professional hockey team just arrived.
If you get too cold, Coffee Bean & Tea will have its mobile coffee truck nearby for steaming holiday beverages. These, alas, are not FREE either.
And neither are the luscious luxury goods in all the stores flanking the rink. But you knew that already.
Have a great pre-Thanksgiving week-end, Las Vegas
[pw_map address="1980 Festival Plaza Drive Las Vegas NV 89135″]
((hugs)) BETH Ellyn
THE Las Vegas Real Estate Concierge
702.758.4318  Talk. Text. SMS. Video chat
beth.rosenthal@exprealty.com  Google Hangouts
@yale1974  Twitter
BA: Yale
MS: Columbia
MBA: L'ecole du Hard Knocks
Licensed in Nevada since 1996: I have previous!
When competence AND creativity matter…
Providing value and service a computer can't!
The following two tabs change content below.
Hello from the Las Vegas Real Estate Concierge. I am a real estate broker. Doting mother. Pioneer Yalie (graduated in the first class of women.) Wild yam cream creator. Zumba fanatic. Dog lover and service dog handler. But most of all I love Las Vegas. Come visit
Latest posts by Beth Ellyn Rosenthal (see all)