Yes, Virginia, there is culture as well as casinos in Las Vegas. Tonight Las Vegas locals can hear the Henderson Symphony Orchestra FREE!
But this isn't just any symphony concert. It's the annual  Young Artists Concert, which features student musicians in grades 6-12. They will be playing compositions by Mozart, Gershwin and Schubert, among others.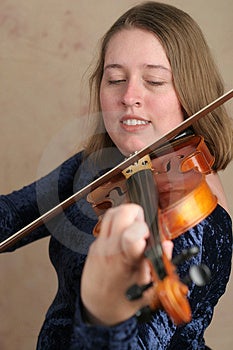 I know what you are thinking, especially if you have children learning instruments. Often their concerts are painful. But not this one. This concert features the best student musicians in Clark County.
The FREE concert starts at 8 pm at the Henderson Pavilion, one of the coolest outdoor venues in the Las Vegas area.  And it's spittin' distance, as they say in Texas, from Green Valley Ranch Station Casino, in case you do need a gambling fix. That, however, is not free.
Have a great week-end, Las Vegas.
((hugs)) BETH Ellyn
The Las Vegas Real Estate Concierge
State Managing Broker, Nevada
702.758.4318  Talk. Text. SMS. Video chat
beth.rosenthal@exprealty.com   Google Hangouts
@yale1974  Twitter
Las Vegas Propportunities  Facebook Business Page
BA: Yale
MS: Columbia
MBA: L'ecole du Hard Knocks
Licensed in Nevada since 1996: I have previous!
When competence AND creativity matter!
[pw_map address="200 South Green Valley Parkway Henderson NV 89012″]
The following two tabs change content below.
Hello from the Las Vegas Real Estate Concierge. I am a real estate broker. Doting mother. Pioneer Yalie (graduated in the first class of women.) Wild yam cream creator. Zumba fanatic. Dog lover and service dog handler. But most of all I love Las Vegas. Come visit
Latest posts by Beth Ellyn Rosenthal (see all)