One of my MOST favorite performers here in Las Vegas is Celine Dion. I have seen all five iterations of her show. In each she dedicates one song to her family, always showcasing the most adorable homemade family videos.
I wish I had tickets to tonight's performance, her first since the death of her husband and soulmate, Rene Angelil, last month. She announced the first 10 minutes of the show will highlight her 22-year marriage.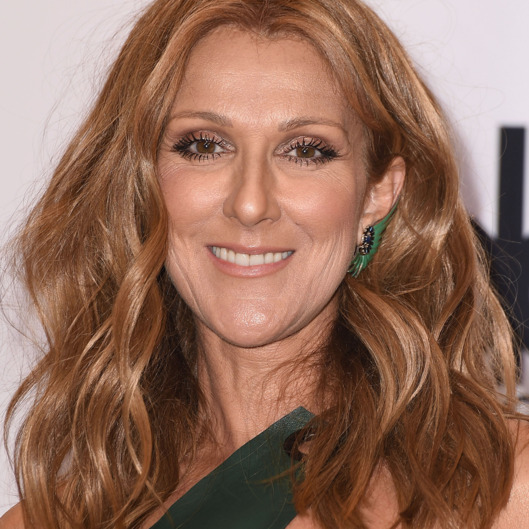 To honor that union, she is coming to livestream the first three songs and her heartfelt commentary at her website at celinedion.com. The show starts at 7:30 pm PST. Kids, the tickets cost upwards of $100. This is a steal!!!!
I will be at the Honey Salt Farm-to-Table dinner. Will someone tape it for me?
((hugs)) BETH Ellyn
The Las Vegas Real Estate Concierge
State Managing Broker, Nevada
702.758.4318  Talk. Text. SMS. Video chat
beth.rosenthal@exprealty.com  Google Hangouts
@yale1974  Twitter
Las Vegas Propportunities  Facebook Business Page
bethellynrosenthal  Instagram
BA: Yale
MS: Columbia
MBA: L'ecole du Hard Knocks
Licensed in Nevada since 1996: I have previous
When competence AND creativity matter!
The following two tabs change content below.
Hello from the Las Vegas Real Estate Concierge. I am a real estate broker. Doting mother. Pioneer Yalie (graduated in the first class of women.) Wild yam cream creator. Zumba fanatic. Dog lover and service dog handler. But most of all I love Las Vegas. Come visit
Latest posts by Beth Ellyn Rosenthal (see all)