Both the PBR (Professional Bull Riders) and NFR (National Finals Rodeo) are coming up. Both hold their world finals here in Las Vegas.
Everyone in Las Vegas goes country during these times. But real country fans like me (Hey, I spent 23 years in Texas. You can't get a driver's license without owning a pick up truck or lovin' George Strait. But I digress…) can enjoy the best of country music every Friday night at the Mandalay Bay's Rhythm & Riffs.
And it's FREE! (But alas you do have to pay for parking if you don't have an MGM credit card.)
The show is called Nashville Unplugged.  Nashville singer-songwriter Aaron Benward hosts the two-hour program, which he dubs "the story behind the song." He invites country music's best songwriters to travel to Las Vegas to discuss what they were thinkin' when they wrote the hits we know. Then they perform the actual song.
Be warned these songwriters often don't have the polished professional voices of the country stars that made their songs a hit. But you aren't really there for their voices. The stories are just too entertaining.
The next time you hear the country song in question you never hear it the same way again. Because now you …know.
The show is called "unplugged" because it's all acoustic. The club area is small and intimate.
One of the most fun parts of the evening starts with a cowboy hat on stage. They invite everyone to submit a song title. During the intermission Benward and the guest actually write a song in 10 minutes from one of the submissions. The lyrics are consistently hilarious and often the tunes are actually catchy.
Once upon a time they actually picked my title: Bubba-licious. (Bubba is an honorific in Texas!)
Every week Benward flies in with a different guest. I once saw every Friday night show (when Nashville Unplugged was at Green Valley Ranch in my neighborhood) for a year. No two nights are ever the same.
Show starts at 8 and runs until 10.
Have a GREAT week-end, Las Vegas.
[pw_map address="3950 South Las Vegas Boulevard Las Vegas NV 89119″]
702.758.4318  Talk. Text. SMS. Video chat
beth.rosenthal@exprealty.com  Google Hangouts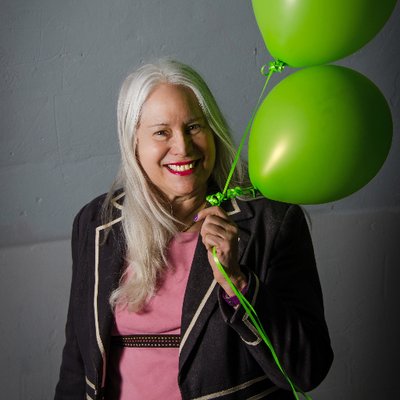 BA: Yale
MS: Columbia
MBA: L'ecole du Hard Knocks
Licensed in Nevada since 1996: I have previous
When competence AND creativity matter!
The following two tabs change content below.
Hello from the Las Vegas Real Estate Concierge. I am a real estate broker. Doting mother. Pioneer Yalie (graduated in the first class of women.) Wild yam cream creator. Zumba fanatic. Dog lover and service dog handler. But most of all I love Las Vegas. Come visit
Latest posts by Beth Ellyn Rosenthal (see all)